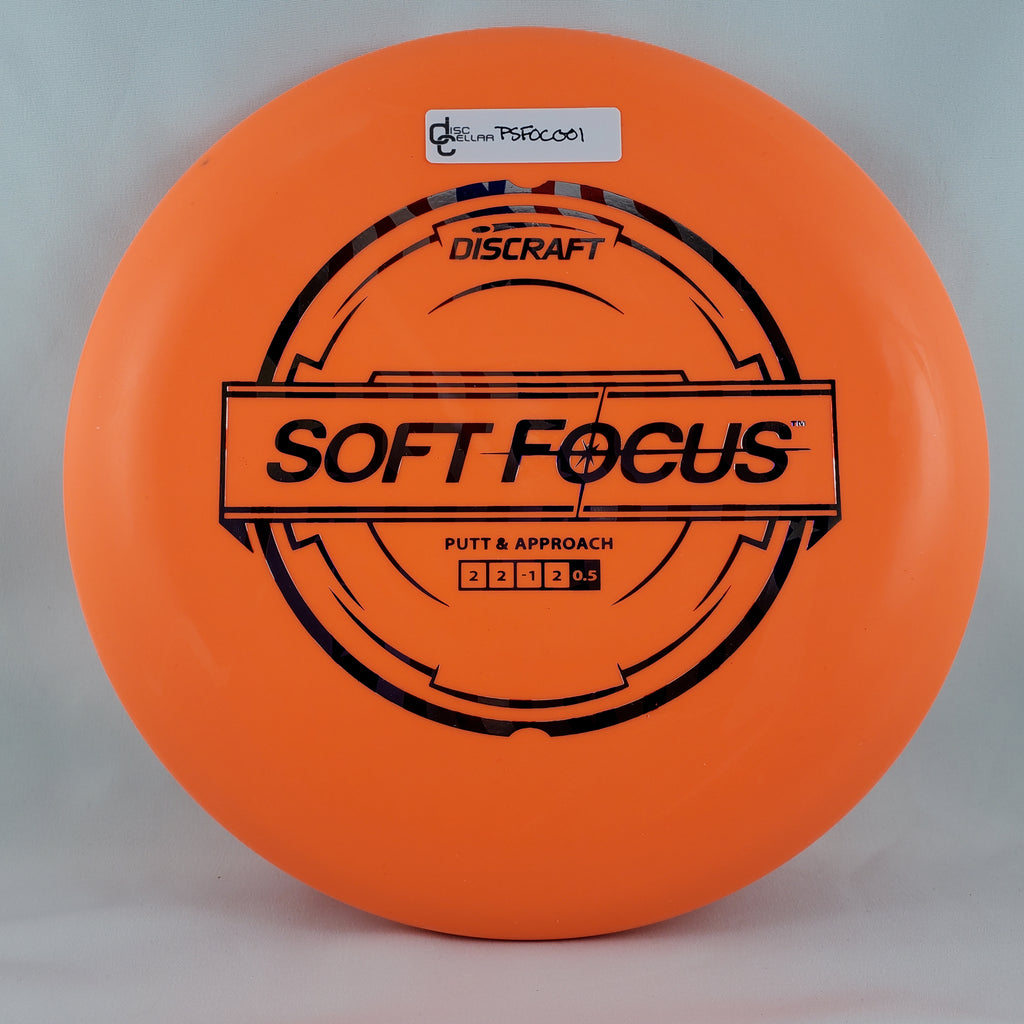 Discraft
SOLD OUT - Discraft Focus Soft Putter Line
---
Our big bead putter, the Focus is a deep putter with a large bead on the bottom which provides clean consistent releases for deadly accuracy on the greens. The Focus putter was the 2009 Ace Race disc.
The 2009 Ace Race proto is now the versatile Focus. This bullet-nosed brute fills a gap in Discraft's putter line up, being our only 0.5 putter. Focus will cut moderate winds on long approaches, and delivers pinpoint accuracy all the way to the chains.
Best For: General putting
Notable: Focus started out as the 2009 Ace Race prototype, and it has become a favourite!
Speed: 2
Glide: 2
Turn: -1
Fade: 2
Discraft Stability Rating: 0.5
Tags: Beaded Discraft Putter Putter Line Soft Soft Putter Line Straight
---
Share this Product
---
More from this collection